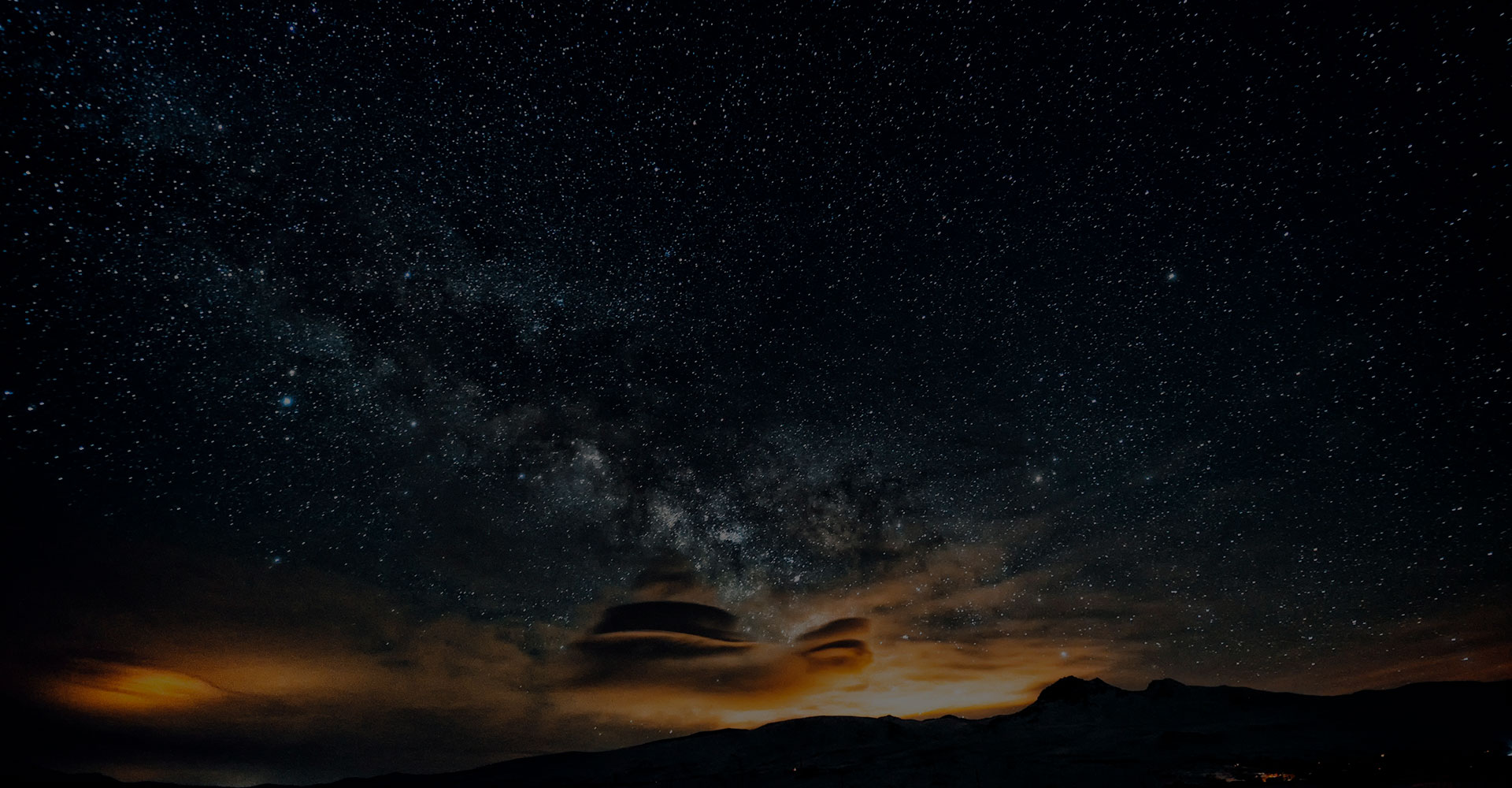 "Numbers are the Universal language offered by the deity to humans as confirmation of the truth." St. Augustine of Hippo (A.D. 354–430)
Suitable for business, personal or other numerology calculations. Ex: name, city name, company name, brand, color, decision, idea, address, thought, baby name or phone number.
Only A-To-Z letters and numbers are calculated. Spaces, accented letters, and other characters are ignored. Calculates single (1 to 9) and master (11, 22, 33,..) numbers.