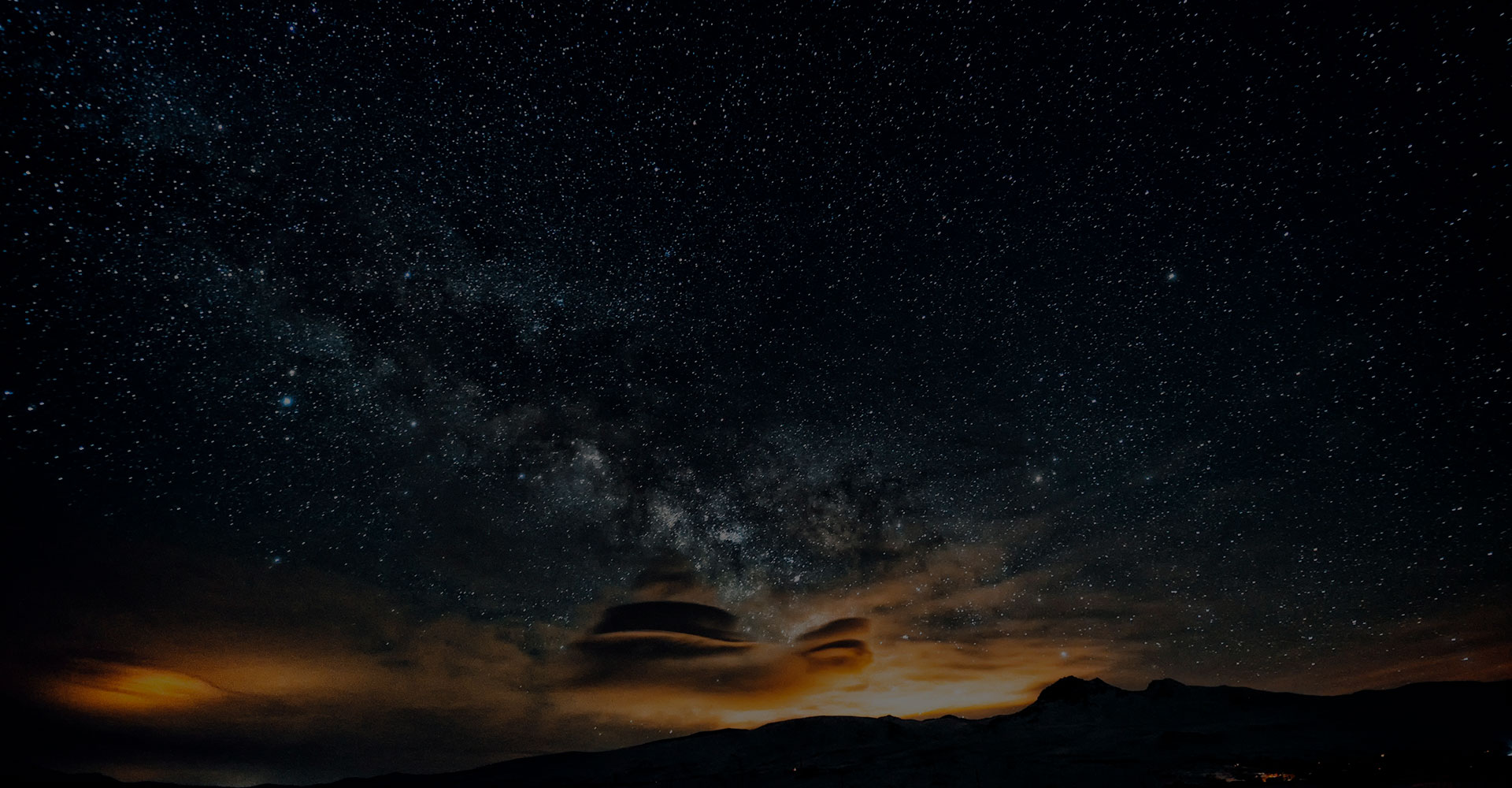 The four pinnacles describe the general influences during each of the four life pinnacle phases. The Pinnacles are not directly related to the Life Path reading like the Periods, but are important in the description of the person's background.
More information about the Pinnacles at the end of this page.
"Numbers are the Universal language offered by the deity to humans as confirmation of the truth." St. Augustine of Hippo (A.D. 354–430)
The First Pinnacle, or Developmental Pinnacle, covers youth and young adulthood. It describes some of the influences strongly affecting the young person's development. It's important to build a foundation here for the Second and Third Pinnacles. The First Pinnacle, like the First Period, often appears limiting.
The Second and Third Pinnacles are two shorter phases (nine years each) which together span the important middle years.
Both are involved with what is often the most productive period of life, so they may be thought of as Productive Pinnacles A and B. The influences described are very important and usually overshadow the influences of the concurrent Period. The Third Pinnacle, more often than not, is more expressive and productive than the Second, so that it maybe well to devote a good deal of energy in the Second Pinnacle to preparation for the Third. A bit of attention should be given to the Third Pinnacle in preparation for the Fourth.
The Fourth Pinnacle, or Integrative Pinnacle, is similar to the Fourth Integrative Period in covering the later years of life. The "feel" of this last Pinnacle is heavily dependent on the growth and satisfaction of the productive period of life, the previous two Pinnacles. The influences of the period affect the subject about as much as the satisfied (or dissatisfied) sense of development he brings to the start of the Pinnacle.
The span of each pinnacle is summed up in the chart bellow.
TIME SPAN OF PINNACLES
| Life Path | First Pinnacle | Second Pinnacle | Third Pinnacle | Fourth Pinnacle |
| --- | --- | --- | --- | --- |
| 1 | 0 - 35 | 36 - 44 | 45 - 53 | 54 on |
| 2 or 11 | 0 - 34 | 35 - 43 | 44 - 52 | 53 on |
| 3 | 0 - 33 | 34 - 42 | 43 - 51 | 52 on |
| 4 or 22 | 0 - 32 | 33 - 41 | 42 - 50 | 51 on |
| 5 | 0 - 31 | 32 - 40 | 41 - 49 | 50 on |
| 6 | 0 - 30 | 31 - 39 | 40 - 48 | 49 on |
| 7 | 0 - 29 | 30 - 38 | 39 - 47 | 48 on |
| 8 | 0 - 28 | 29 - 37 | 38 - 46 | 47 on |
| 9 | 0 - 27 | 28 - 36 | 37 - 45 | 46 on |